EXPERT LEVEL TRAINING
ACA Speciality Courses
Speciality courses are expert-level training programs that teach specialized skills not found in our regular membership courses.
Level 1 (10)
Radiology and Patient Care
High-quality dental radiography images are vital to both patients and clinicians, contributing directly to diagnosis and treatment planning. Quality radiographs feature maximum detail to resolve fine objects. The images accurately show the teeth and anatomic structure without distortion or magnification. They also exhibit density and contrast further improving a dentist's ability to diagnose and treatment plan. To ensure the dentist receives high quality radiographs every time, team members must focus on proper positioning, exposure, and processing during the acquisition process.
Level I (1)
Team Role In The Dental Practice
When everybody works in a collaborative fashion, the entire practice benefits and ultimately each member benefits. Each member in a dental practice has clear responsibilities, but there are some areas that overlap slightly and this is when you will enjoy working as a team. You will never feel isolated in your role, doing only your own little thing. You will constantly be interacting with your co-workers and working on a variety of tasks. Work will never be boring! Dental assisting is not just a job, it's a career!
Level 1 (2)
The History of Dentistry
Scientists have discovered various forms of tooth replacement and evidence of other procedures from this time period, as well as dental tools such as forceps and dental picks. Many of the designs found in these artifacts are still used in instruments today, which is truly fascinating. These civilizations, including the Chinese, Egyptians and Greeks, designated healers to experiment with treating dental problems. As you go through this quick overview of dental history, you will learn about some of these ancient healers and how their accomplishments helped shape today's dental world.
Get in touch
309 A 26th Street Va Beach Va 23451

shannon@chairsideassisting.com

757.285.9477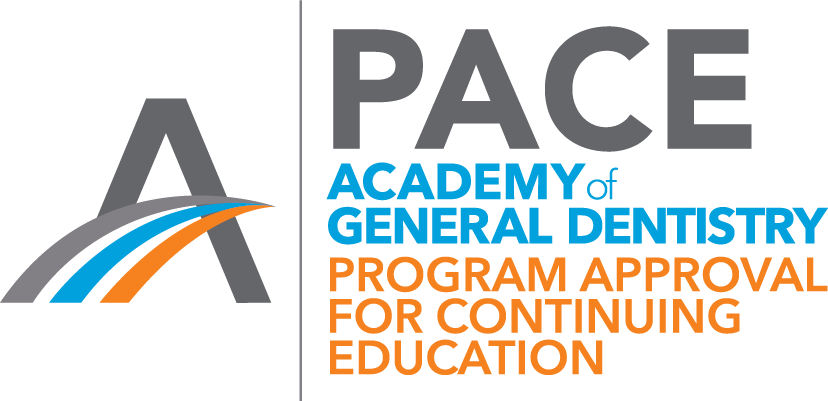 Academy of Chairside Assisting (ACA) is designated as an Approved PACE Program Provider by the Academy of General Dentistry. The formal continuing dental education programs of this program provider are accepted by the AGD for Fellowship, Mastership and membership maintenance credit. Approval does not imply acceptance by a state or provincial board of dentistry or AGD endorsement. The current term of approval extends from 1/1/2021 to 12/31/2023. Provider #: 387795