Shannon Pace Brinker, CDA
When you join the Academy of Chairside Assisting®, you have the opportunity to learn from the most well-known dental assistant in the country, Shannon Pace Brinker, CDA
Courses For New And Existing Dental Assistants
Our learning modules teach real clinical application to perform dental assistant duties, without wasting your time on material that does not pertain to everyday dental assisting.
Choose The Best Plan For Your Learning Experience
Free
No Credit Card Needed
Join the ACA for free and receive our complimentary resources.
Discussion Areas and Blog Posts
Basic Plan
Core Curriculum with bonus offerings for one low monthly price!
Everything Offered In Our Free Plan

Access To All DA Core Classes

Access To Private Chatroom

Live Webinars and Podcasts
Premium Pass
Access To All Courses Including
Specialty Course Certifications
Free and Basic Course Items

Custom Speciality Certificates
Through Illustration, discussion, and demonstration, the Academy of Chairside Assisting delivers practical, relevant information that will enhance your career.

Ebooks, Downloads and Checklist to allow you to follow along with every presentation.
Video presentations that contain step by step procedure techniques along with dental product training.
Utilize course kits with the same models and materials used in the technique videos.
Dental Assisting
The Academy of Chairside Assisting's Dental Assistant training program​, you will learn assisting skills you need to begin pursuing a career as a Dental Assistant.​ Our flexible online program lets you study​ when you want, where you want, and at the pace you want — all at an affordable price.
STAY CURRENT.
SUBSCRIBE TO OUR NEWSLETTER
Our bi-weekly email newsletter, is an indispensable weekly digest of the latest updates on industry insights, latest news and opportunities.

Anyone can subscribe. Just fill in your email address above. It's easy to unsubscribe or change your preferences whenever you wish.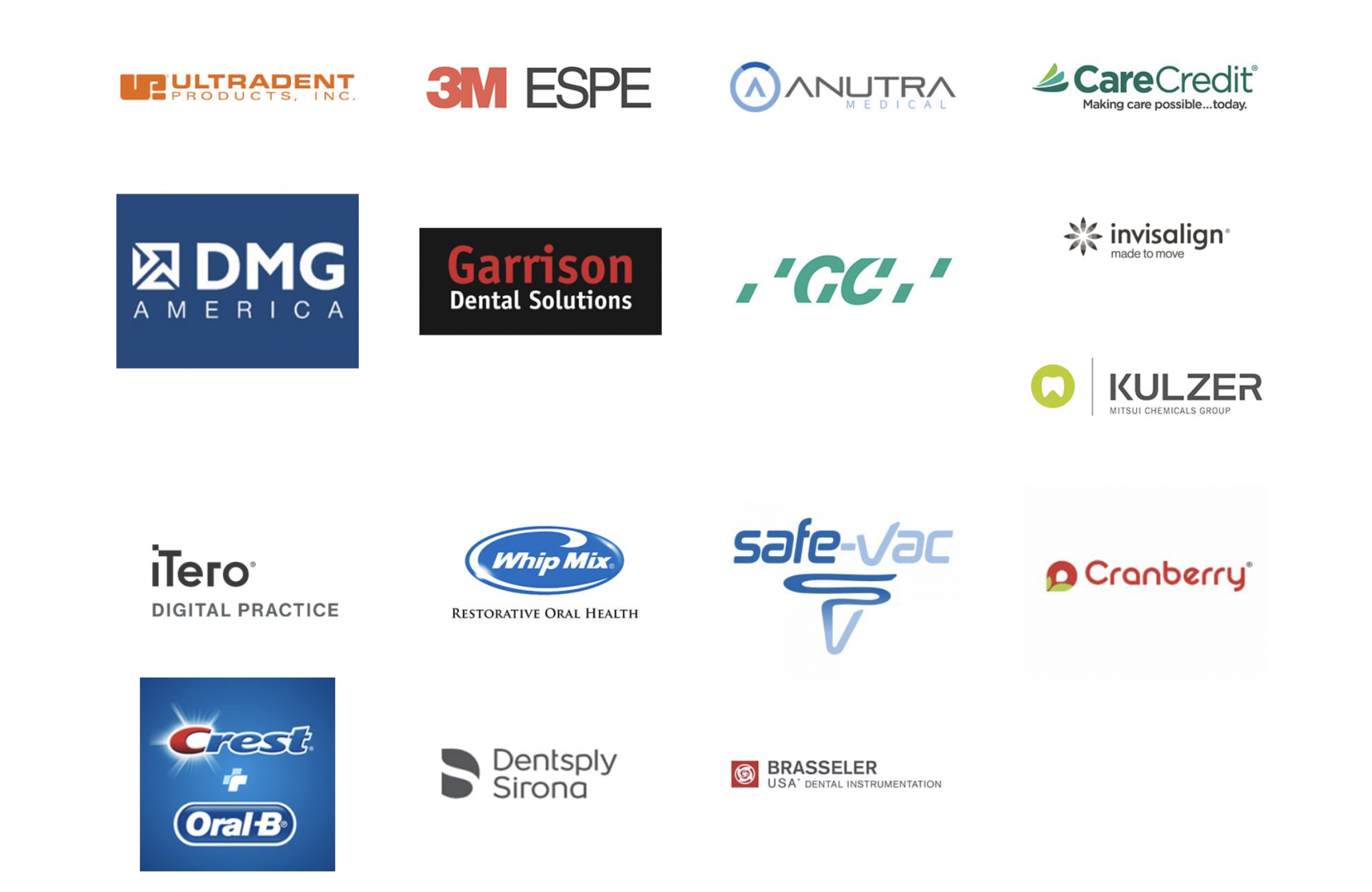 What they Are Saying About Shannon Pace Brinker and the ACA
"Shannon has earned the right to share her knowledge with other assistants who wish to go from GOOD to GREAT.Ms. Pace Brinker is one of the most talented dental assistants in our profession.."
"Shannon's lectures on dental assisting are unrivaled on the U.S. dental circuit. She speaks enthusiastically about her experience while never forgetting her primary role as a clinical assistant and her love for her patients."
"Shannon is the total package. She has the experience, the technical knowledge, a great teacher and a great speaker. I can recommend her to anyone that wants to take their practice to the next level and get their staff refocused".